Skydiving
Johannesburg, Gauteng
We specialise in skydiving training
For once you have tasted flight you will walk the earth with your eyes turned skywards, for there you have been and there you will long to return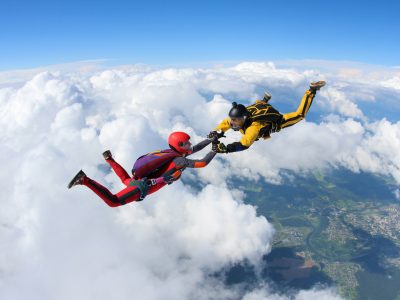 Accelerated Freefall (AFF) is a program designed for each individual to turn you into a safe and independent skydiver.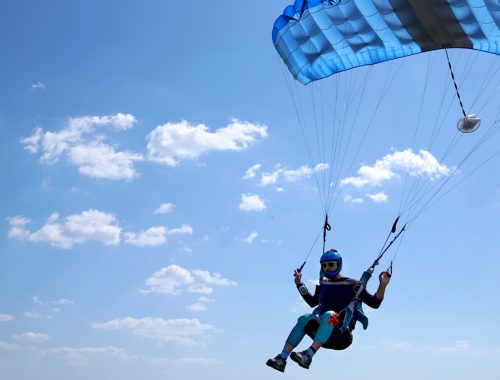 Static Line training is the "traditional" method of learning how to skydive. On your first jump – and at least the next seven – a static line attached to the aeroplane automatically opens your parachute.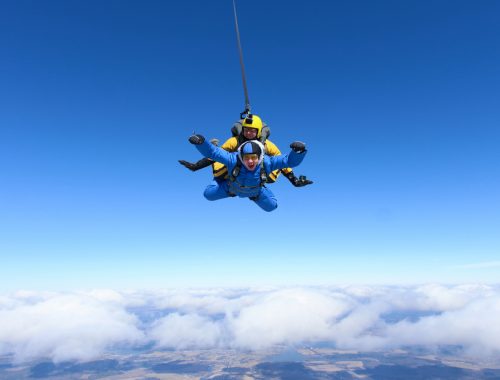 Tandem Skydiving is a first class way for you to experience the thrill of Freefall and the serenity of a four-minute parachute ride with a minimum of training.
We specialise in parachute rigging and packing. We also supply and repair skydiving equipment and accessories,flight suits, microlighting, paragliding, parasailing equipment, as well as kites.